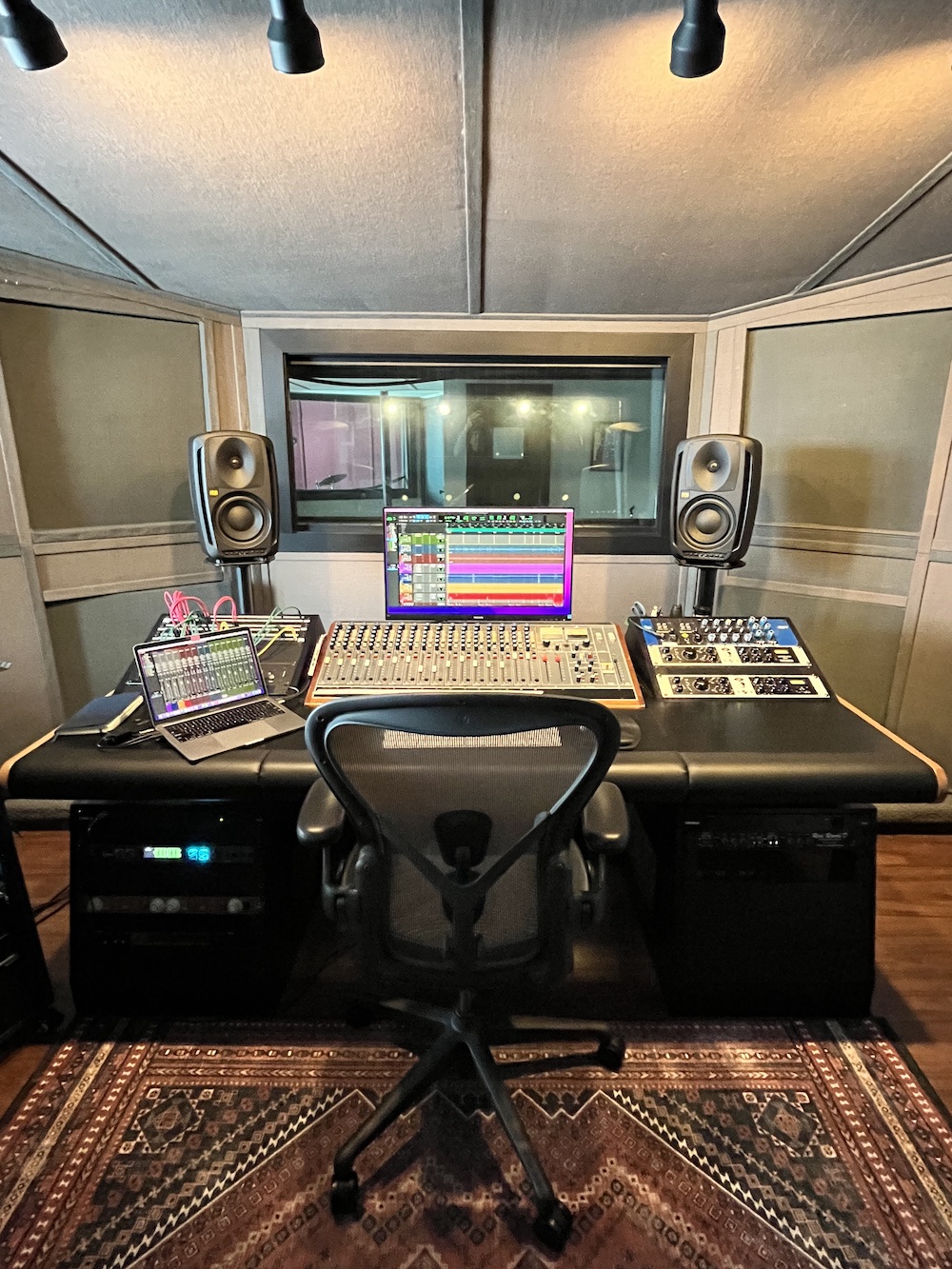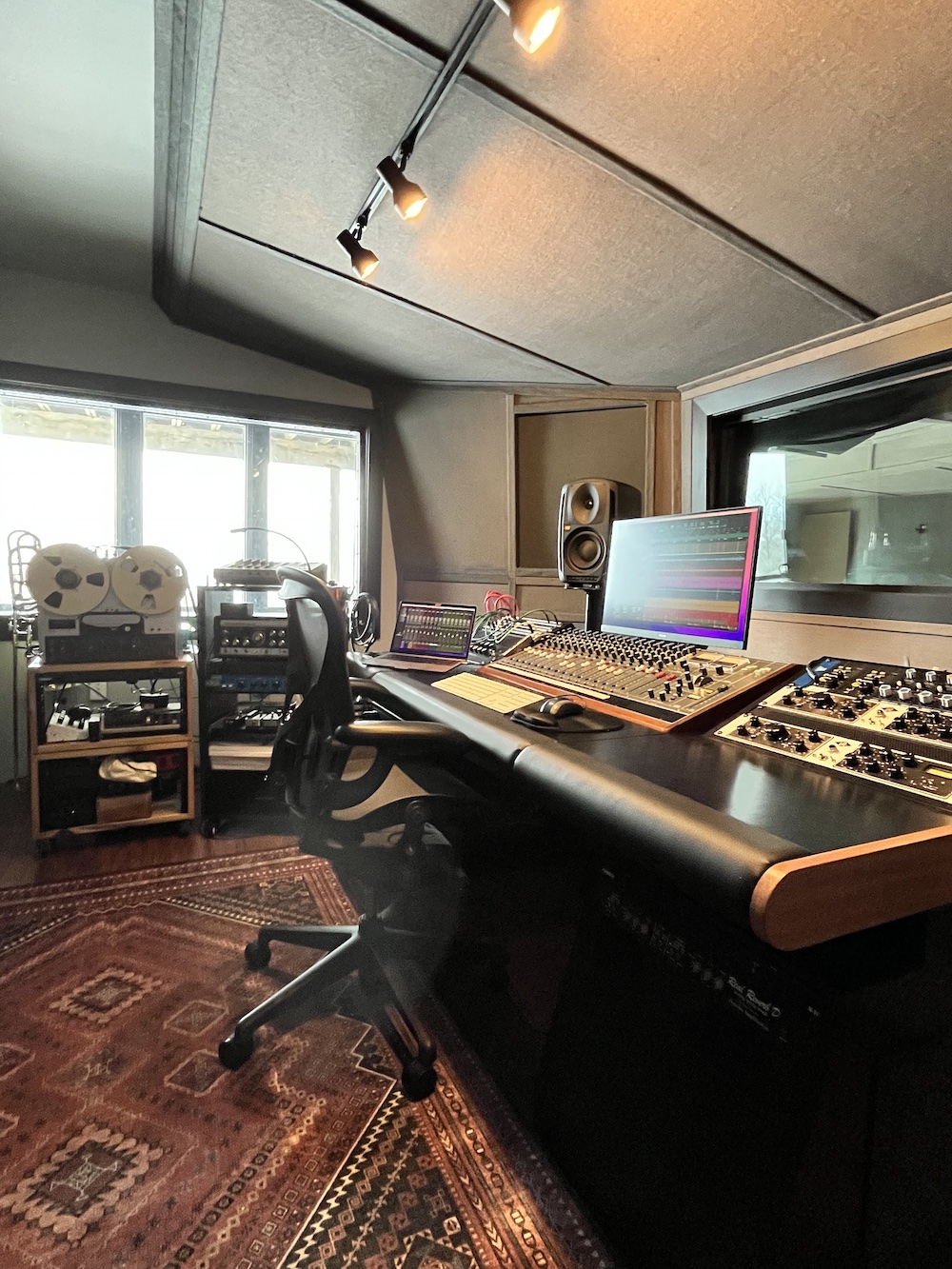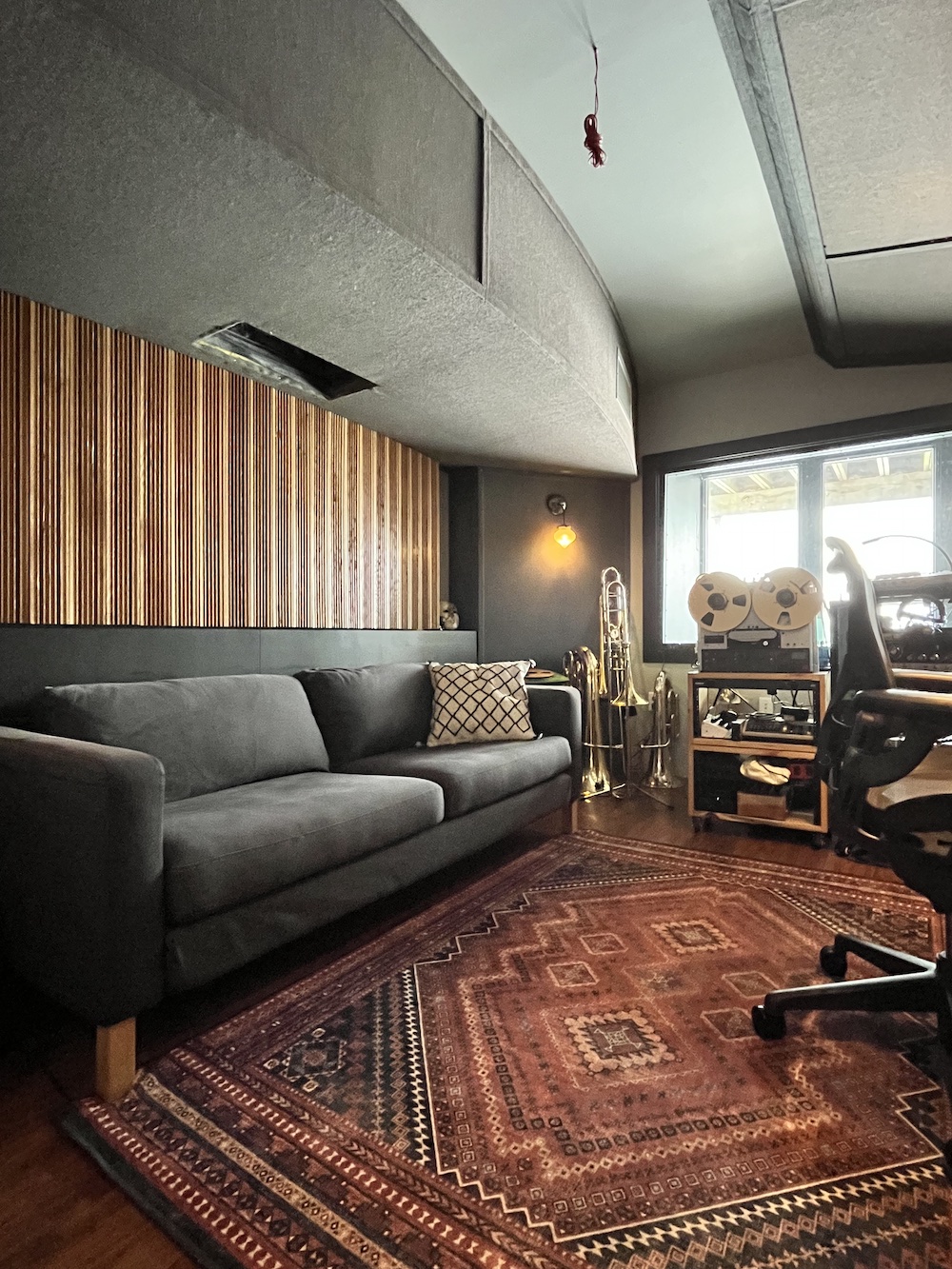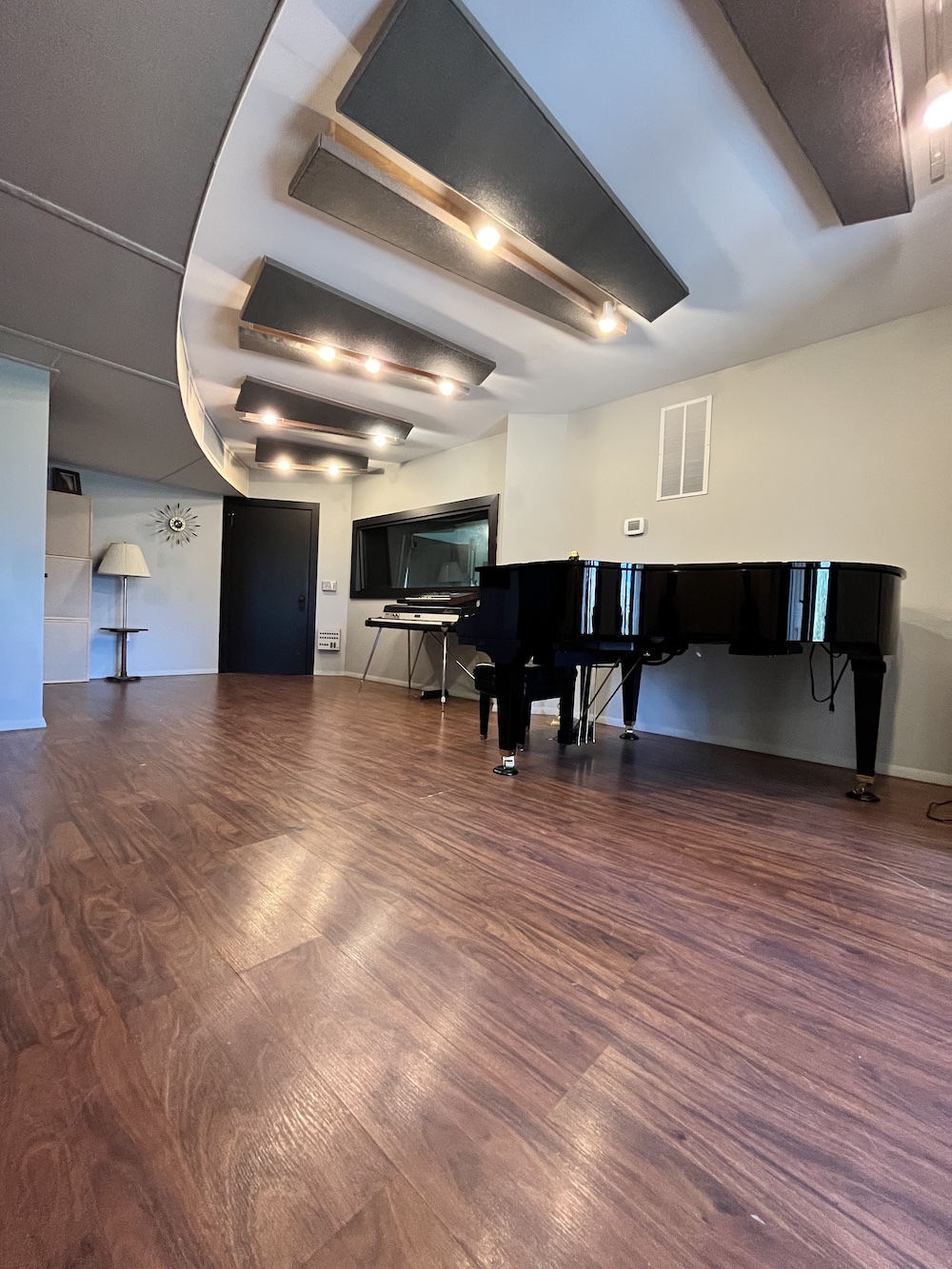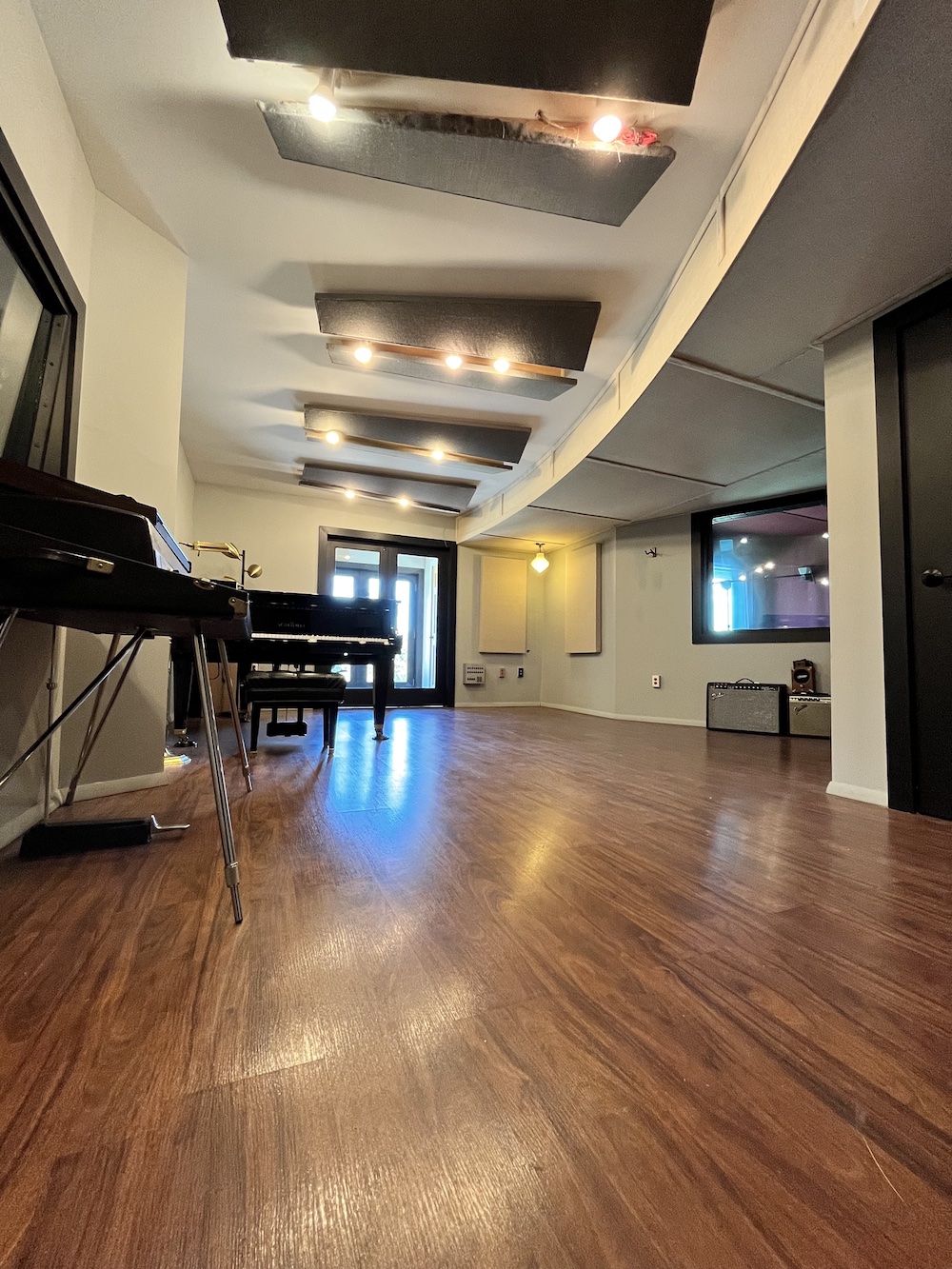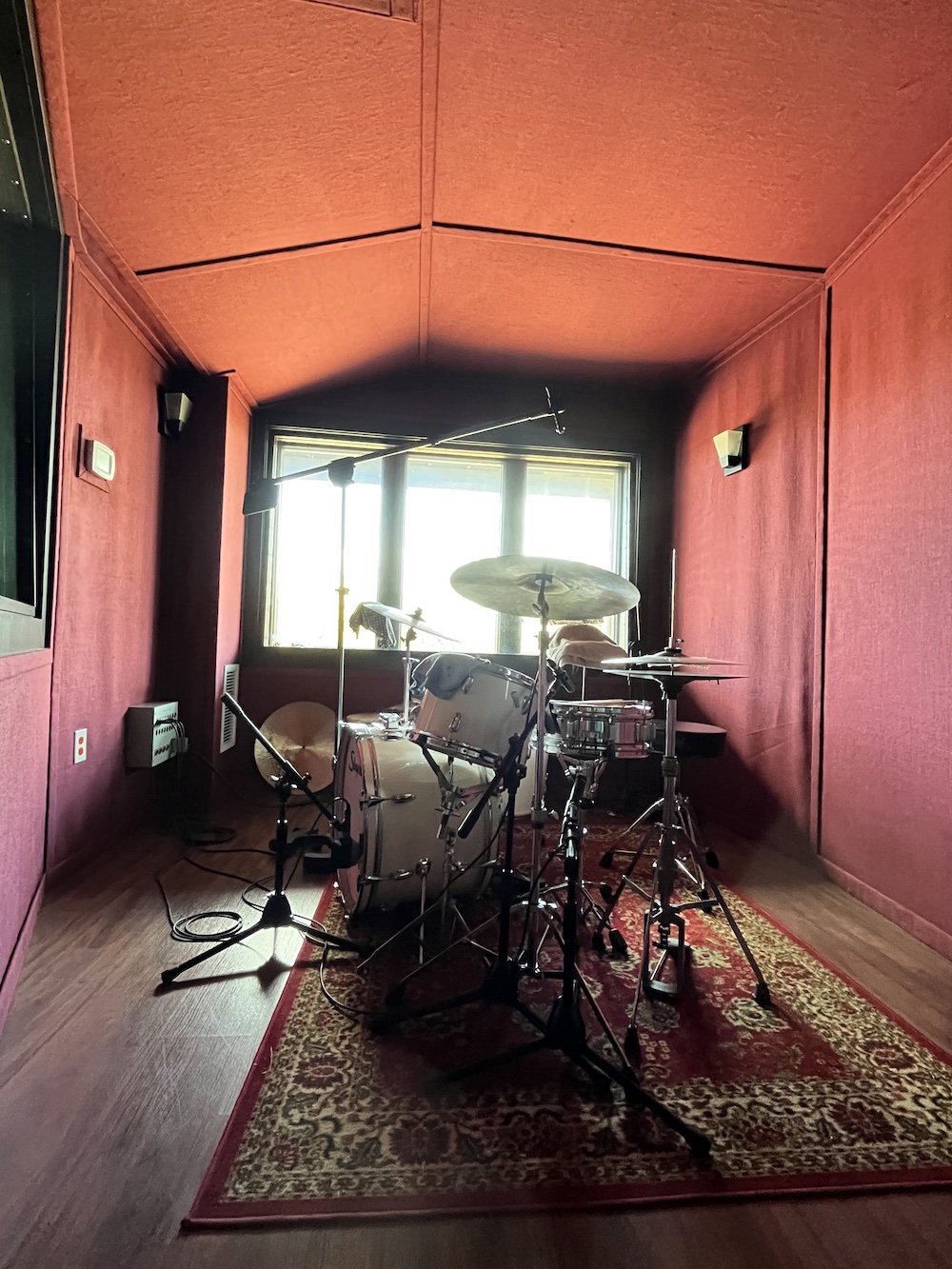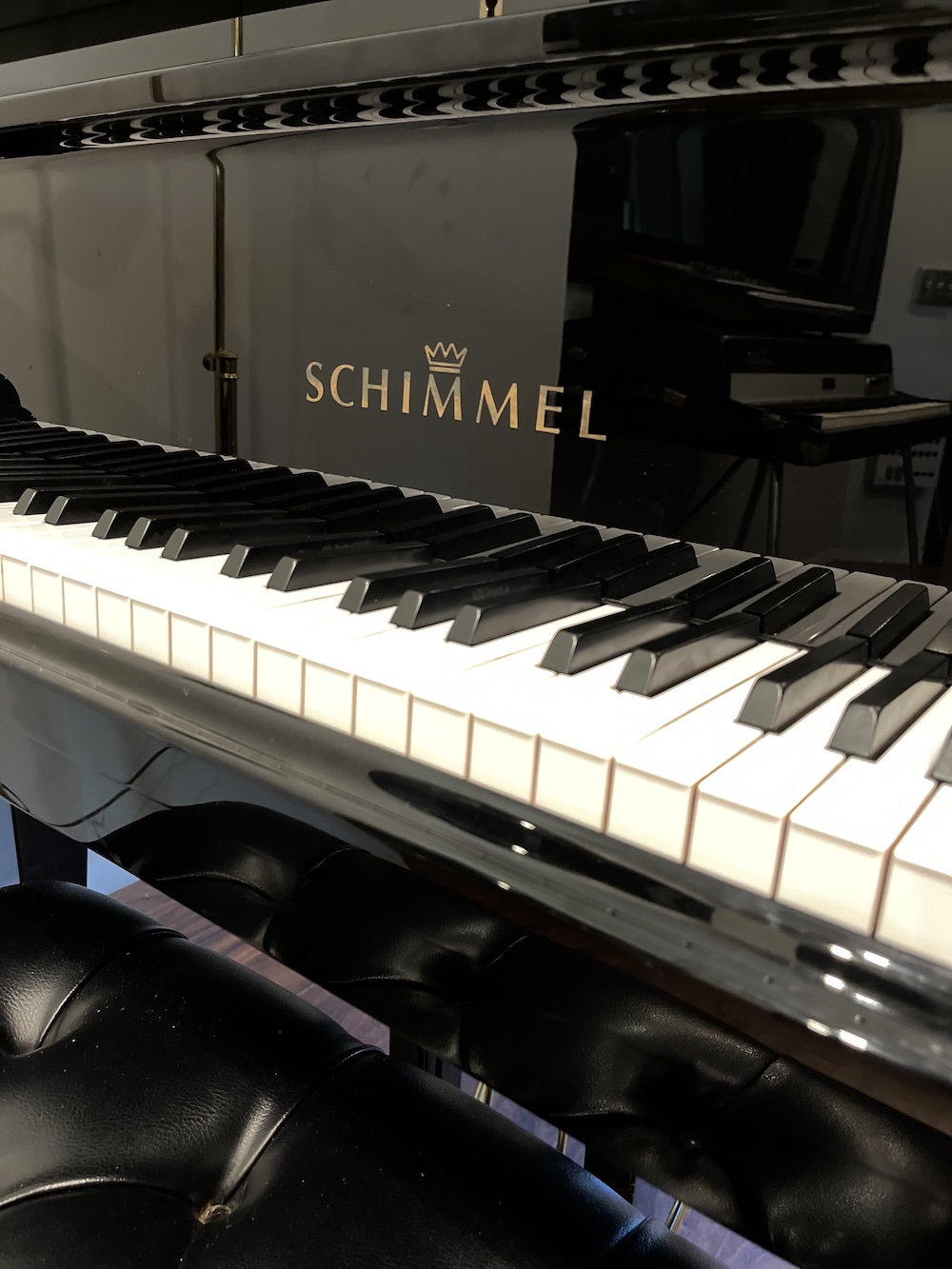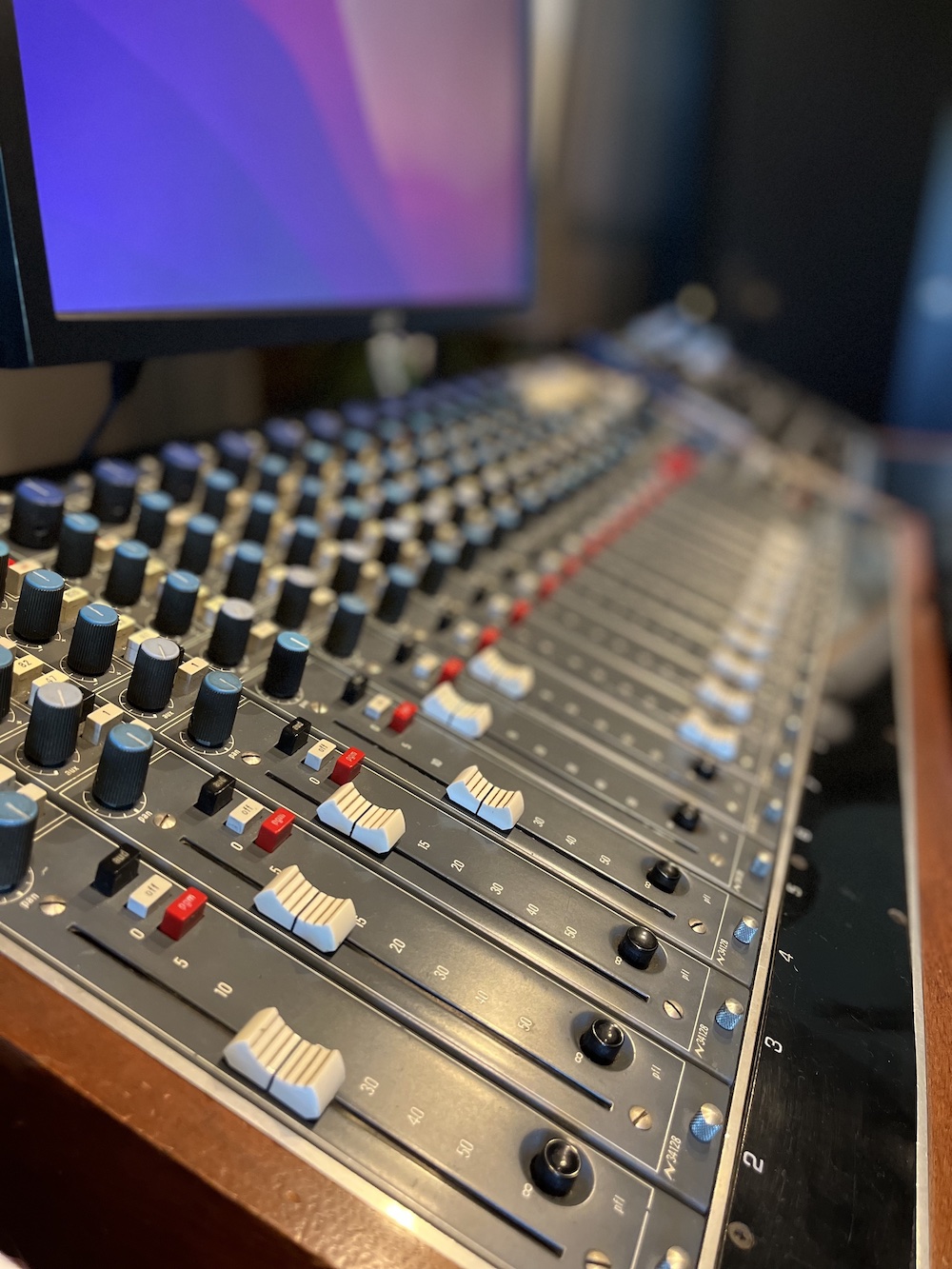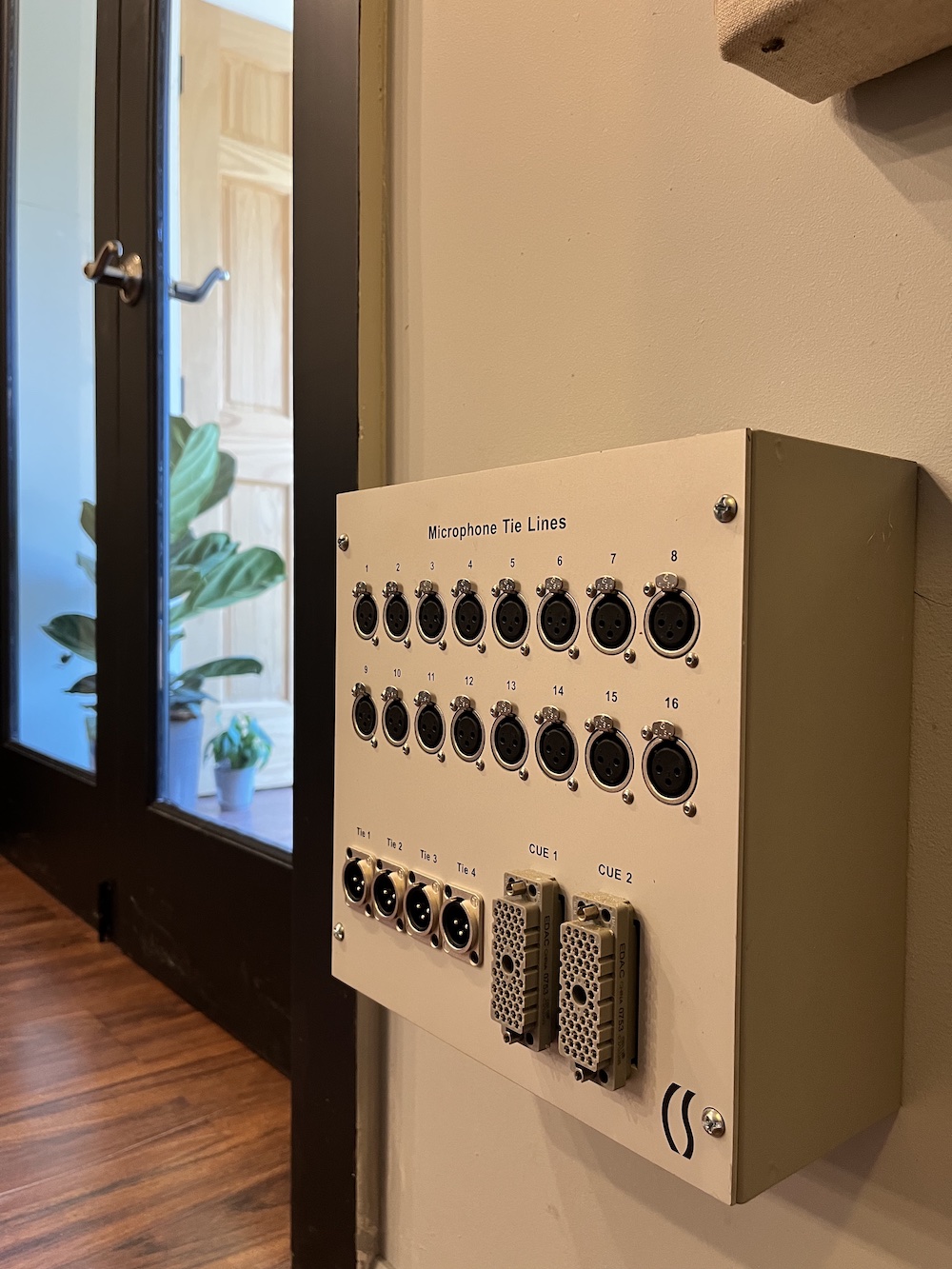 studio
I'm fortunate to have a professional-level personal studio at my house in Upstate, NY. Beautifully designed and built by renowned builder Chris Harmaty in 2012, the studio features well tuned and isolated rooms throughout, all wired with Mogami cabling.
The Neve-centered control room is tightly focused, allowing for effortless dialing of production and mixing.
The live room has a nice medium ambience and houses a lovely Schimmel grand piano and Fender Rhodes.
The drum booth is again tightly focused, constructed with irregularly angled walls to avoid unwanted room resonances.
Two additional amp closets.
One extra live room configured as an echo chamber.
Large windows with gorgeous views of the Catskills!
Dedicated outdoor terrace for relaxing between takes.
Console & preamps
Neve 5465 with 16 channels of 34128 preamp/EQ
UA 6176 channel strip (2) - 610 preamp with EQ and 1176 compression
Great River MP-500NV (2)
CAPI vp26 (2)
CAPI vp25 (2)
CAPI bt50 EQ (2)
Goly PQ2 stereo mastering equalizer
Monitoring
Ex Machina Pulsar
Microphones
Flea 47
AKG 414 (2)
Microtech Gefell m300 (2)
AEA R84 (2)
Beyerdynamic m160 (2)
Stager SR-2N (2)
AKG D12 E
Beyerdynamic m201 (2)
Senheiser 421 (6)
Shure sm7b
Shure sm57 (3)
Shure sm58
Converter & Recording
Lynx Aurora(n) 24 channel AD/DA converter, thunderbolt 3
Logic Pro X
Pro Tools standard
Ableton Live 11
Revox PR99 mkIII 1/4" 2 track tape recorder
Dynamics & Effects
UA 1176 (2)
UBK Fatso (stereo)
Space Echo RE-201
Demeter Real Reverb D Spring
Sony R7 reverb
MXR Flanger/Doubler
Marantz PMD222
Assortment of pedals...
Instruments
Schimmel grand piano
Fender Rhodes 73
Prophet 5 rev4 synth
Teenage Engineering op1
Moog Minitaur bass synth
Korg ms2000 synth
70's Slingerland drum kit (22, 16, 13, 12)
Fender Stratocaster
Fender Jazz Bass
Martin D-1R acoustic
Ibanez jazz guitar
Custom-made 4 channel Coron D8 drum synth
Korg Rhythm-55 drum machine
Various brass intruments (trombones, tuba, trumpet, euphonium)